Your Sleep Apnea and Oxygen Therapy Specialists
Do any of these apply to you?
Diagnosed with Diabetes? High Blood Pressure?
Hypertension, Heart Disease, or Stroke?
Forgetfulness, Memory Loss, Problems Concentrating?
Headaches or Depression?
Daytime Sleepiness or Fatigue?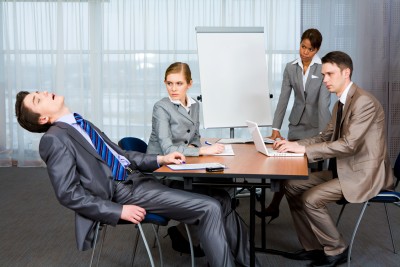 Kilgores Respiratory Service is a family owned and operated company dedicated to providing quality affordable medical equipment and services. We offer a broad range of respiratory care and specialize in sleep apnea and oxygen therapy. We have an experienced and dedicated staff of licensed Respiratory Therapists who can assist you with all of your needs. Our services include liquid and portable oxygen, nonportable and portable nebulizers, oxygen concentrators, as well as CPAP and BiPAP machines. We also offer sleep apnea supplies like masks, filters and other accessories from Fisher and Paykel, Respironics, and Resmed. At Kilgores Respiratory Services and Sleep Apnea Center we believe in treating our customers like family, come visit, call or explore our website and let us help you with all of your respiratory needs.
Sleep Apnea Screenings with Doctor's Prescription!